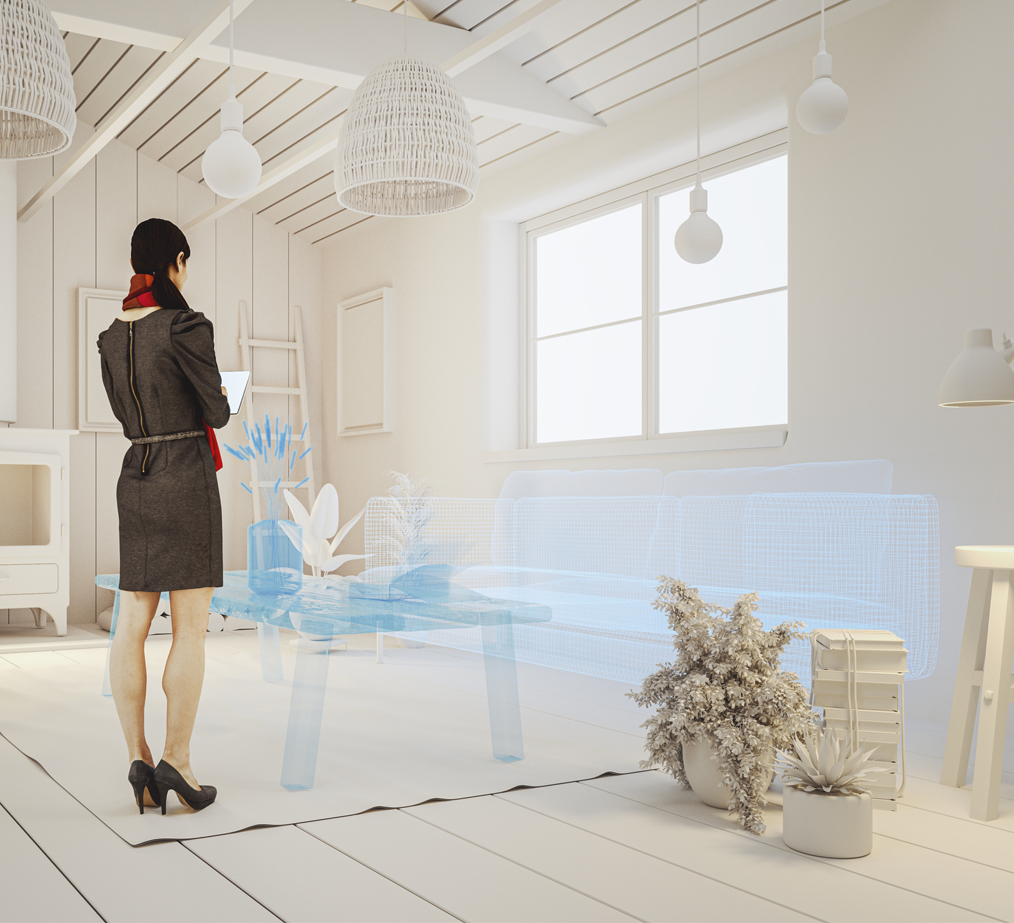 Designer Trade Program
The Coast to Coast Accents Designer Trade Program was developed specifically for designers. Our priority is to make the purchasing process easier by providing trade pricing on great products your clients will love. Our Designer Trade Program isn't just for interior designers! It is open to interior designers, architects, home-developers, set-designers, and home-stagers.
Becoming a Designer Trade Program member means you will receive an exclusive discount on the entire selection of Coast to Coast Accent items. You will also have a dedicated team available to assist you with the program. Our team is here to assist with any purchases, invoices, and other Designer Trade Program questions you may have.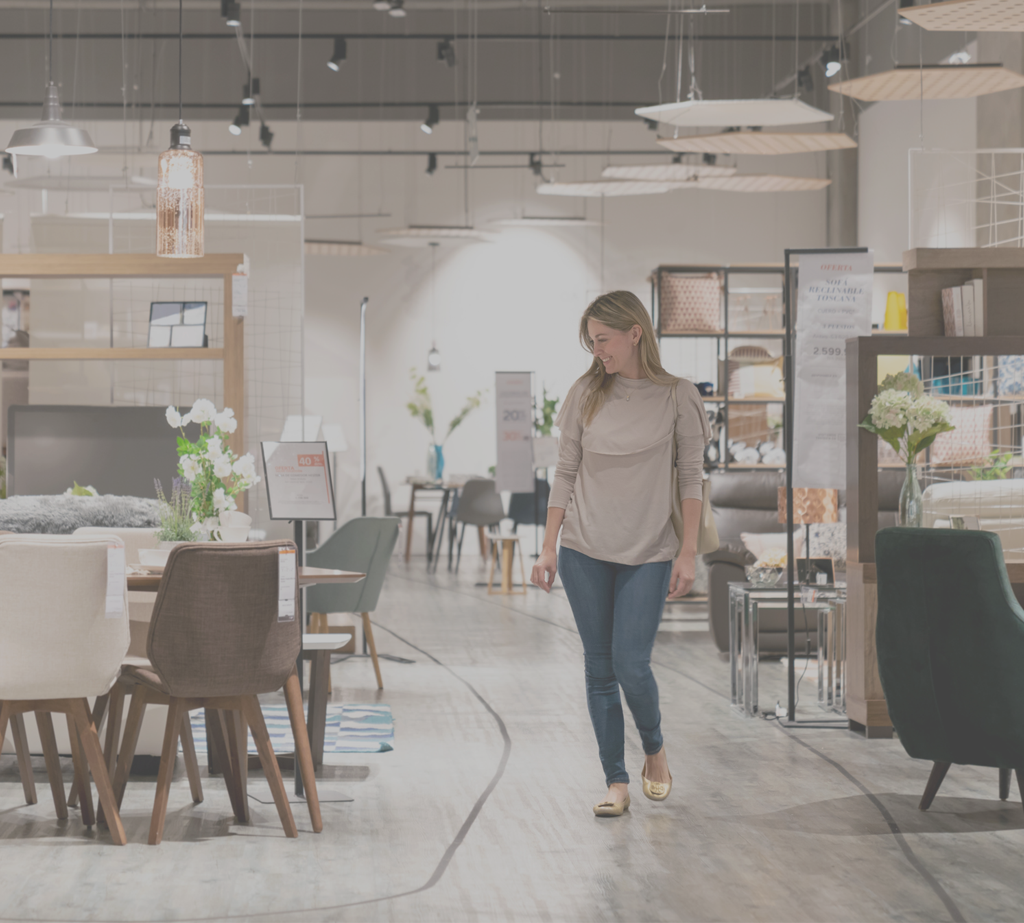 Trade Pricing
---
Receive special discounts as well as frequent deeper discounts and special promotional offers specifically for Trade members.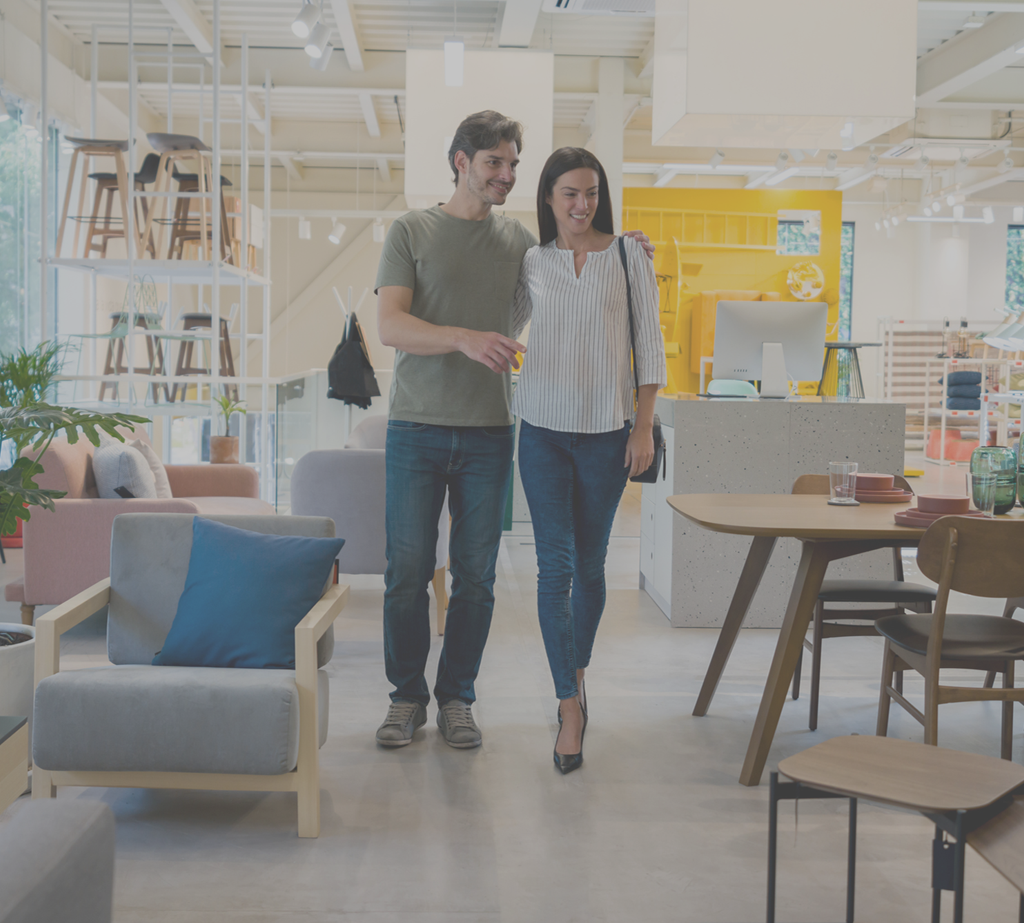 Tremendous Selection
---
Enjoy the Designer Trade Program special membership ability to select from the entire Coast to Coast Accents catalog for your projects.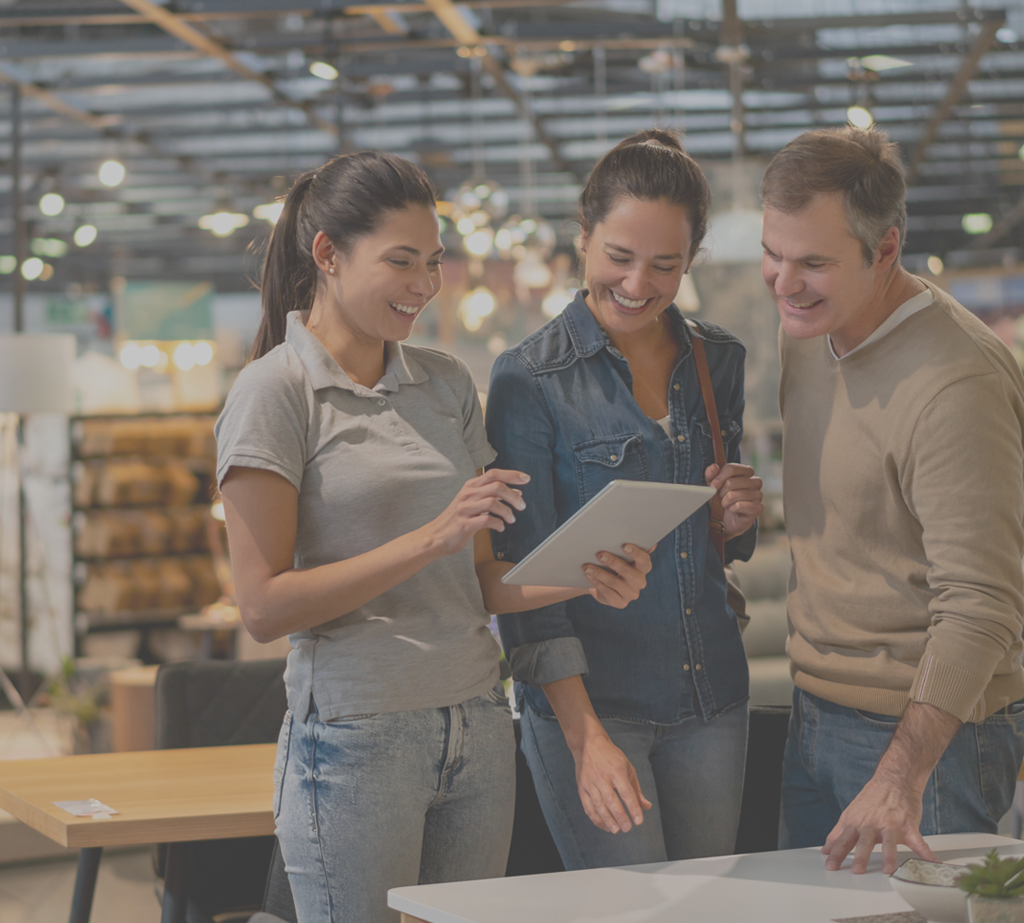 Personalized Service
---
Take advantage of the dedicated Designer Trade Program knowledgeable industry experts that are ready to address your product questions.
Join the Coast to Coast Accents - Designer Trade Program
---
How To Get Started!
Get started with the Coast to Coast Designer Trade Program in 3 easy steps.
Step 01
Account Sign-up
Fill out and submit the Coast to Coast Accent Designer Trade Program Application. Please ensure you provide current and accurate information so your account opening is not delayed.
Step 02
Get Approved
Your account will be reviewed for approval and confirmed within 7- 10 business days. Once your application has been processed on our end, we will send you a confirmation email confirming your eligibility to our program.
Step 03
Place Your Order
Use your personal account to log-in and purchase the perfect Coast t Coast Accent items for your projects!
Frequently Asked Questions